Physical Security Consultancy
VALE is the clients' professional sparring partner in relation to physical security consultancy ranging from formulation of initial ideas and needs to an operational optimized and successful completion of a security project.
We provide consultancy services within protective engineering to private and public clients, both in terms of new security construction projects and/or renovation/retrofit projects of homes and businesses – in all phases of a project.
As an advisor within protective engineering, we combine many disciplines within the consultancy business and we have access to a wide network of specialists worldwide. We provide the latest knowledge within physical security to our clients.
Throughout the process, we create oversight and continuity by providing a well-documented basis for decisions.
Services
Security assessment, analysis and evaluation of facilities


Explosive Consequence Analyses


Structural Vulnerability Assessment


Recommendations to security mitigation, upgrades and solutions


Implementation of security measures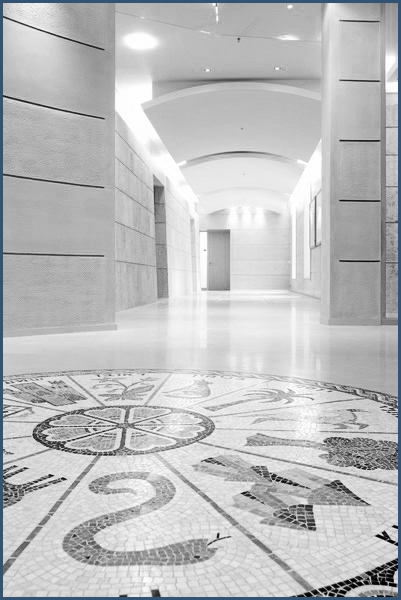 ---
Project Mannagement
VALE is the clients' professional project manager in relation to physical security projects. We adapt to the project size and type, and assume the "role" needed, whether it as co-advisor or as project manager from initiation to handover. We ensure in cooperation with the client that the project is performed in the quality agreed, on time and that the economy is kept.
We illustrate and analyze all options, thus giving the client the opportunity to make the right decisions in time.
Services
Project Planning


Technical due Diligence


Tender Management


Budget and Financial Management


Site Supervision


Quality control/management